Challenge 2017
THANK YOU FOR HELPING US MEET THE CHALLENGE!
Your donation today will be doubled through our Challenge Grant.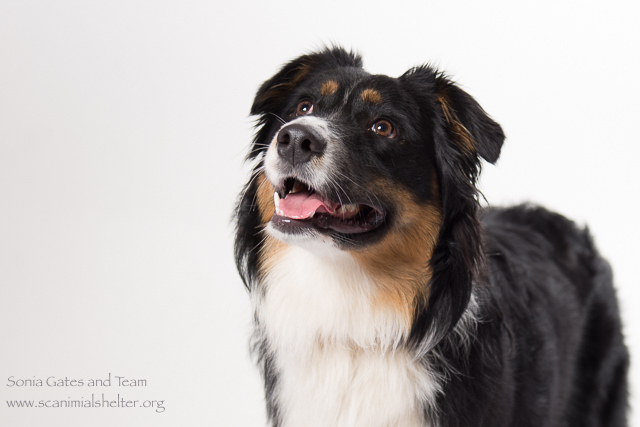 Through the generosity of two of our dedicated and compassionate volunteers, we are thrilled to announce a dollar-for-dollar Challenge Grant of up to $25,000 to assist us in expanding our Planned Pethood Program which offers free, low-cost spay/neuter, microchip and vaccination services! We have through Thanksgiving 2017 to meet this challenge.
Santa Cruz County Animal Shelter welcomes and encourages donations to help support the important programs and services that provide care for lost and homeless animals in our community and fund education and outreach programs that promote responsible pet ownership through spay/neuter, vaccination and licensing.
If you would like to make a donation "In Honor Of" or "In Memory Of" a specific person or pet, please include that information in the comments field as you donate. If you would like to donate by check, please write "Challenge Grant 2017" on the comment line of your check.
Your donation is tax deductible. The Santa Cruz County Animal Shelter's Federal Tax Identification Number is 90-0039494.
1. Donate Online
2. Or send a check to:
Santa Cruz County Animal Shelter
2200 7th Avenue
Santa Cruz, CA 95062

Santa Cruz Animal Shelter of course also accepts in-kind donations.
Here is our General Wish List.