Pet Start: Teaching Care and Compassion at an Early Age
Pet Start was originally created and launched by the Humane Society for SW Washington in partnership with Clark County Head Start. This program was designed to reach the very young with a message of care and compassion for all living things and to teach basic tools for animal safety to these students.
Currently we meet one Sunday afternoon a month, in the back Classrooms at the Benefit Shop and at the Santa Cruz County Animal Shelter.
Animal Lovers from 1st – 2nd graders tour the Shelter, enjoy animal themed arts and books, visit with the homeless pets, and learn about animal welfare. Space is very limited, register below.
For more information contact jen.walker@santacruzcounty.us or 831-454-7235.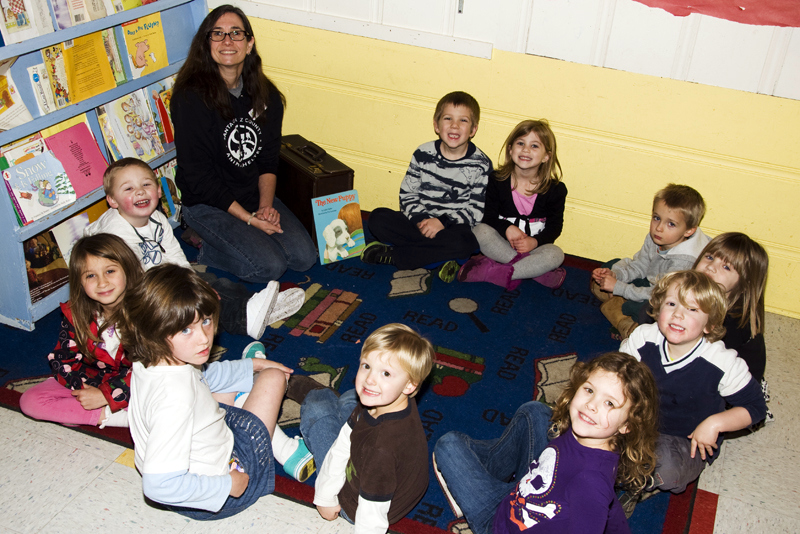 ---
March 26th, 2:00 - 4:00 pm
---
May 28th, 2:00 - 4:00 pm
---